Wednesday 18th August 2021
Deja Vu
What I neglected to mention in yesterday's update was that my hotel room move was just for one night. Today, I move rooms again – this time from room 14 to room 3, which turned out to be a slightly nicer room on the first floor with a balcony and partial sea view. On the plus side, this is my final room change and I'll be staying in room 3 for the final three nights of my stay on Kos.
Neratzia Castle (I Actually Made it This Time)
Aside from the hotel room switch, most of the day went in much the same way as the last few posts. However, after failing to visit Neratzia Castle yesterday (due to it being closed on Tuesdays) I made an effort to get back to the hotel early afternoon so I could see it today.
The castle closes at 3:30 pm (for some reason), so I quickly showered, changed and grabbed my camera gear. It was only a 5-minute walk, but I was sweating by the time I arrived – I was hoping there would be some shade around the castle or I was going to melt!
Entrance to the castle is free, which might go some way towards explaining why it closes early. It wasn't too busy when I arrived, and it's a pretty large site so it was easy to stroll around and feel like you had the place to yourself. Fortunately, there were also a few shady spots which were very helpful in escaping from the hot sun for a few minutes.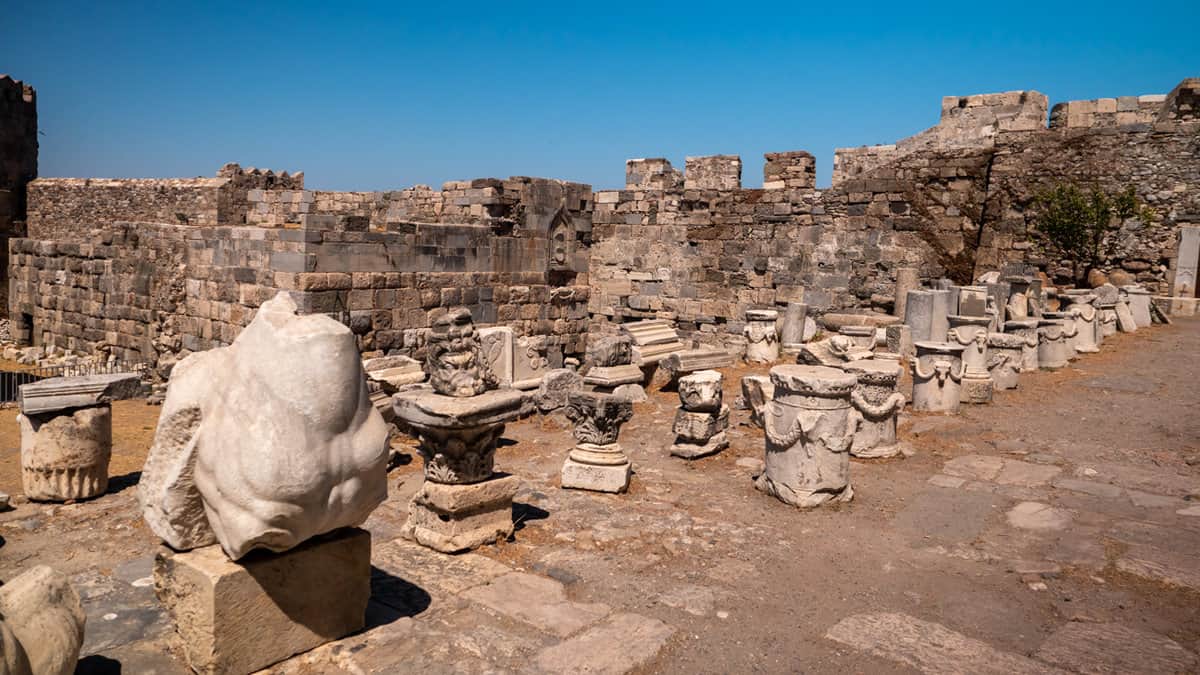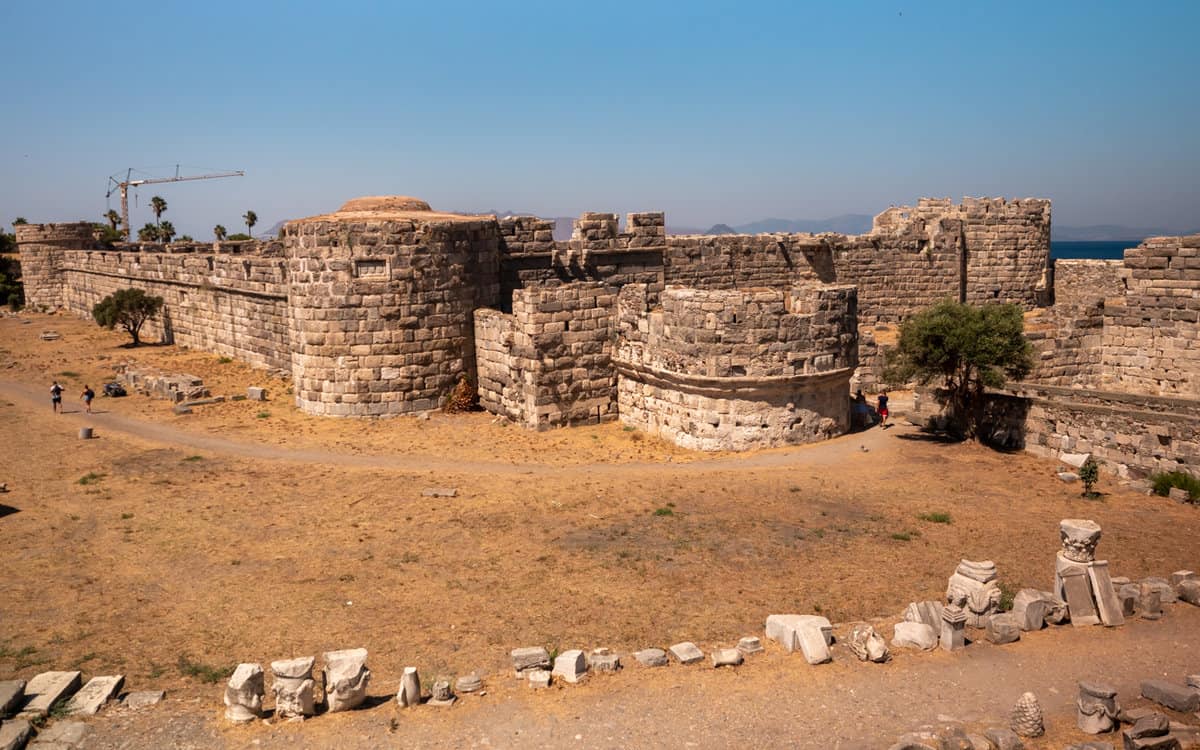 Another New Dinner Spot
On the way back to the hotel from the castle, I stopped at a shop to buy more snacks and a cold coffee drink. Despite my new room being much nicer than room 12, for some reason it lacks tea/coffee making facilities and I was in need of a caffeine boost!
For dinner, I decided to return to Kos Old Town again. There were quite a few nice looking restaurants in that area so I figured it was worth returning and trying somewhere different. After browsing a few menus, I chose a place called Meze Academy, where I had battered shrimp with sweet chilli sauce to start, followed by meat kebabs on pita bread with a spicy tomato sauce and yoghurt dip. The food was nice, though perhaps not quite as tasty as I'd hoped.