Like many holiday destinations, Greece caters to a wide range of budgets. Whether you're a backpacker looking for minimalist adventure, or want to be pampered with private pools, luxury spas and 5* meals, you can be sure to find it on one of the 160+ inhabited Greek islands dotted across the Mediterranean Sea.
In this article, we're going to look at the budget side of Greece and explore some of the biggest factors affecting the cost of Greek holidays and how you can save money every step of the way.
1. Time of year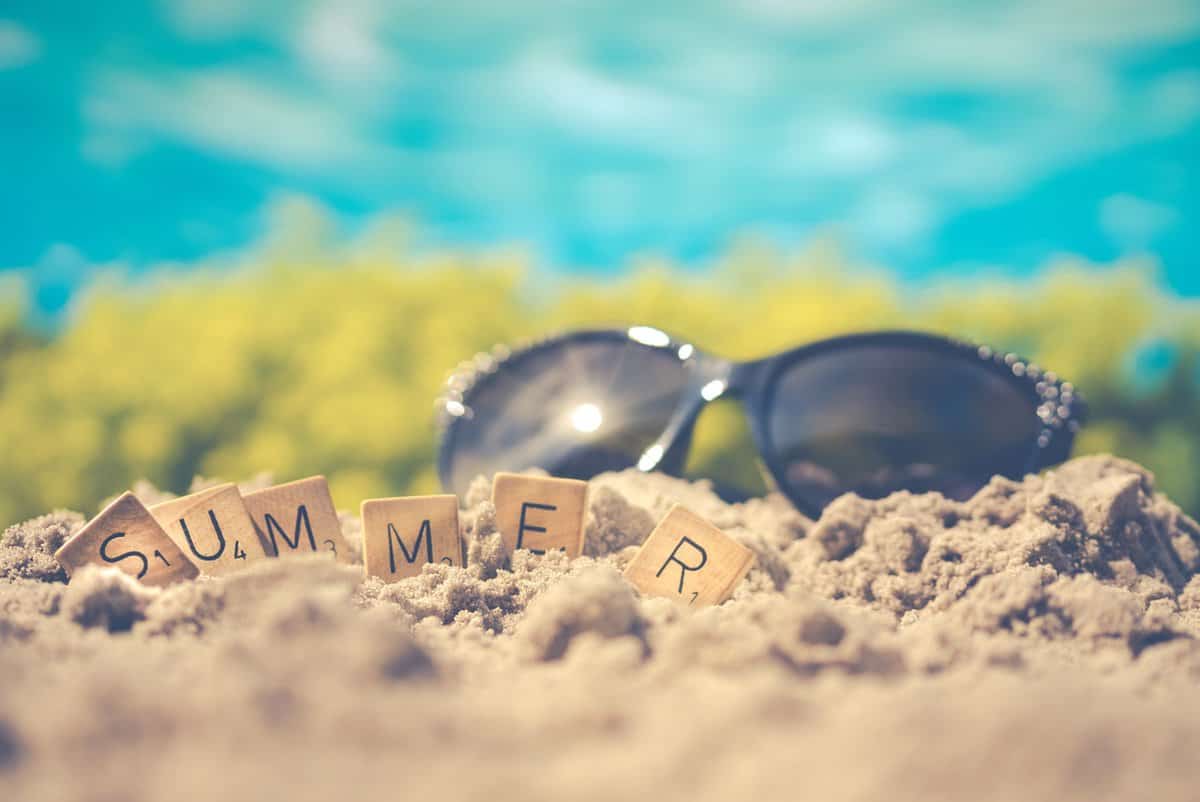 Accommodation is likely to be the single biggest cost of your holiday and, regardless of whether you're after 5* luxury or 2* budget, the dates you travel will have the biggest impact on cost. Prices can vary by more than 60% between low and peak seasons, so by travelling between late April (after Orthodox Easter) and mid-June, you can grab a bargain. Late September to October prices are also reasonable, though tend to remain higher than early season.
Not only do you benefit from cheaper prices, but temperatures will be more bearable so this is the ideal time to travel if sightseeing or hiking is your priority. Our favourite time to travel is in early June: the weather is great, hotels, restaurants and attractions are all open, yet tourist numbers are still small and prices very reasonable.
2. Accommodation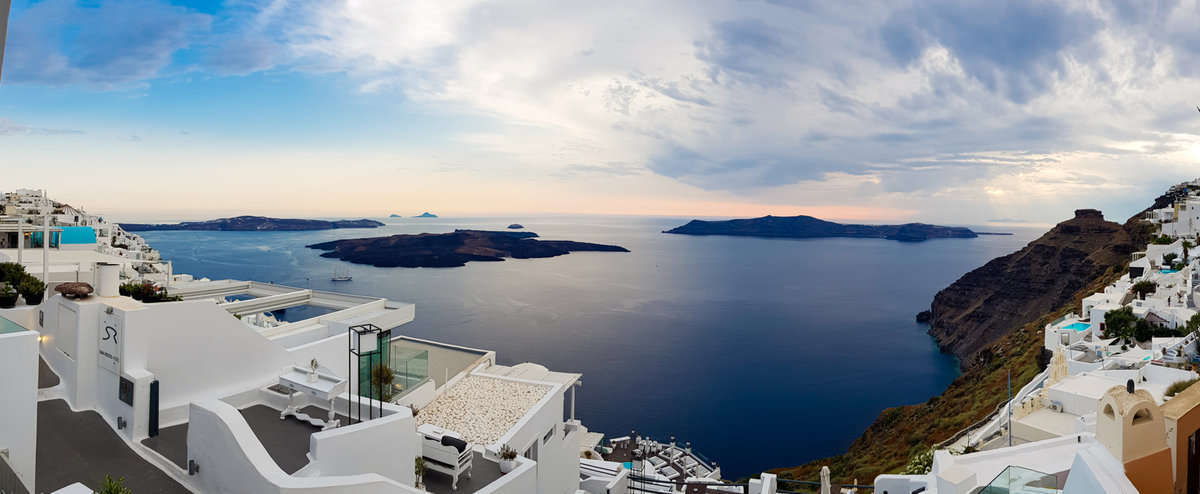 Before you get carried away by pictures of private pools with hilltop vistas, ask yourself if that's really all you want from your Greek holiday? Sure, everyone likes to be pampered, but with so much to see and do, consider whether you could save money on accommodation and make better use of it elsewhere.
The standard of accommodation in Greece is good but tends to be on the basic side. A typical 2-3* studio or apartment will have all the necessities for a pleasant stay, it just won't look fancy. Most accommodation will have air-conditioning as standard or available for an additional local fee. It's definitely recommended in high season unless you don't mind a sweaty night's sleep!
In our experience, prices for a basic room can be as low as €25-40 per night off-peak. Quieter islands will retain similar pricing throughout the season, perhaps rising to €50-80 during busy periods.
Campsites and hostels are a great way to save even more money, with average prices around €20 per night in Athens and on most islands, rising to €30-50 on more expensive islands like Mykonos and Santorini.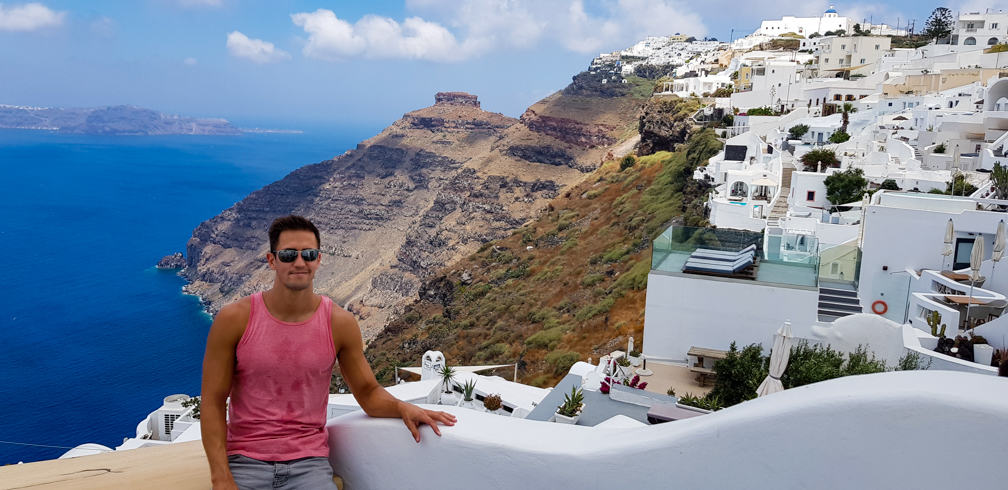 3. Flights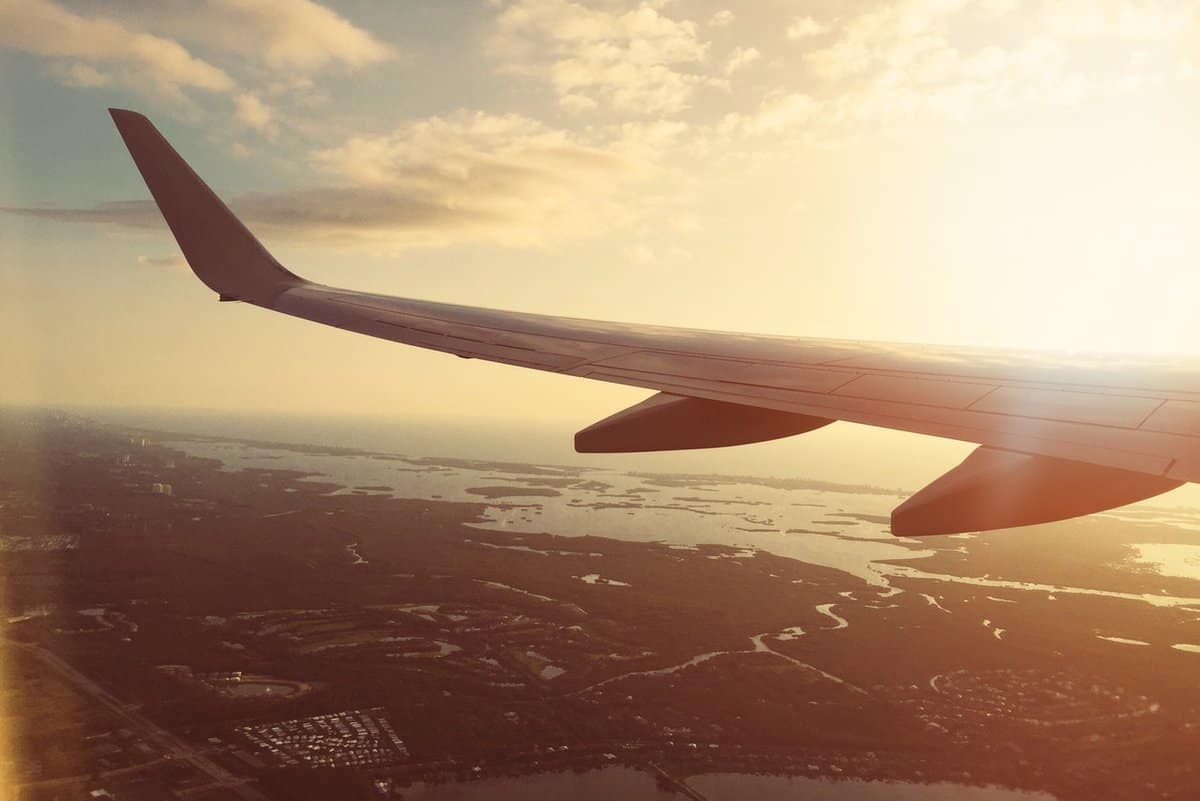 After accommodation, you'll probably spend most on the flights to get you to Greece and home again. Much the same rules apply as for accommodation, with travelling outside peak season giving access to the best deals.
Booking early usually benefits the budget-conscious traveller, though airlines often have sales just after Christmas and at various times throughout the year. Airline pricing is very much demand-driven, so check regularly for price drops and be prepared to book quickly when you spot a bargain. Websites like Skyscanner are great for comparing costs and also offer price tracking facilities.
One thing we've noticed is that it's often cheaper to fly into one airport and back from another, so if you are planning to visit more than a single island, do some research on which direction to fly and ensure you get the best deal. For example, flying into Santorini from the UK is often pretty reasonable, but the return flights can be double the cost. Consider taking a ferry to Crete or Mykonos and flying home from there instead.
For international visitors, it may also be worth researching alternatives to Athens flights. Flying into a different European city can sometimes be cheaper, and from there you may find direct flights to Greek islands. Obviously it helps if you also want to see somewhere else in Europe during your trip!
4. Food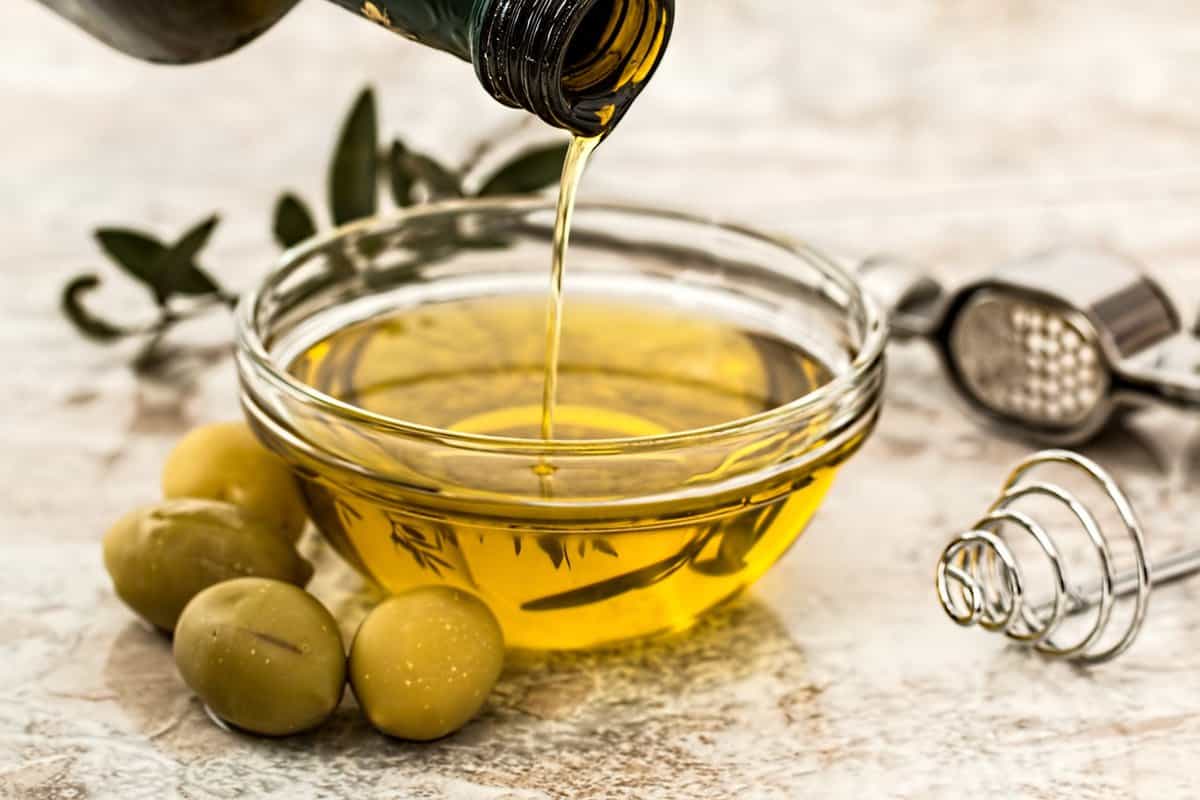 Greek dining options vary in price just as they do everywhere in the world, but eating great food here doesn't have to be expensive. Many local delicacies like Moussaka, Souvlaki (pork skewers), Kleftiko and Gyros are budget-friendly – Gyros, in particular, are a favourite of ours for a tasty lunchtime snack and can often be found for €2.50-4 on most islands and will keep you full for hours.
There are plenty of vegetarian options, too. Try Gemista (stuffed vegetables) or the famous Greek salads with feta cheese, olives, tomatoes and peppers.
5. Getting to your accommodation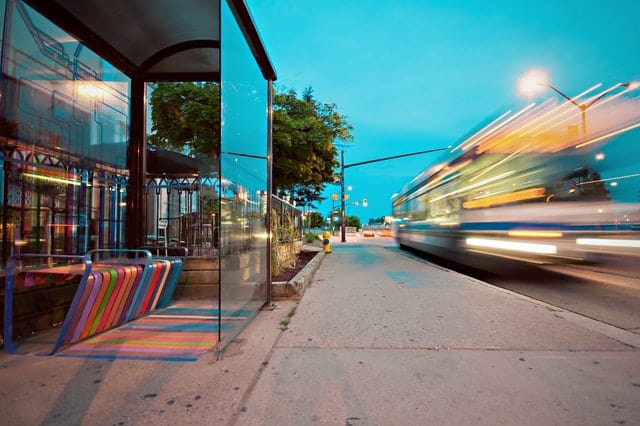 Package holidays typically include airport transfers, but if you're creating your own itinerary (as we would recommend), you'll need to factor in how you'll get from the airport to your accommodation. If the trip involves ferry travel as well, the same applies when getting from port to hotel and vice-versa.
The cheapest way to travel in Greece is by local bus. Most (if not all) islands will have some form of public bus service, though it can be tricky to find timetables and prices. Don't be put off though: a ticket should cost between €2-4 for most journeys and you can usually buy them on board. Naxos is one exception, where tickets are purchased from nearby shops or supermarkets and cannot be bought from the driver.
All ferry ports and airports will have a bus stop nearby and – for ferries at least – a bus is usually timed to meet each arriving ship (primarily for the benefit of locals), so you can expect to be able to get from the port to a nearby town for very little expense.
If you want a slightly more personal touch, contact your hotel and see if they offer an airport or ferry transfer service. Most do (in some cases free of charge too), so you can be sure there'll be someone waiting when you disembark and don't have to stress about finding bus stops and waiting around.
At the more expensive end are taxis, though prices aren't unreasonable – especially if you're travelling as a group of 2-4 people and can fit into a single vehicle. Like buses, you'll find taxi stations near airports and ferry terminals. Greek taxis are usually silver (and often Mercedes, not sure why!). As the driver how much they'll charge to take you to your destination – it's better to negotiate a fixed fee up-front.
To make this part as cheap as possible, try to find accommodation close to the ferry port or centre of town. Then you can either avoid needing transportation entirely or improve the chances of a direct bus route to within walking distance of where you're staying.
While it may seem cheaper to find accommodation in a more secluded location, the cost of getting around can eventually outweigh any saving you might have made.
6. General Tips
Most of these tips are valid anywhere you travel, but work equally well in Greece:
Avoid eating or drinking at your hotel. Prices will be higher than at nearby bars and cafes.
Shop around for excursions. Ask at your accommodation for advice on what to see and do, but make the bookings yourself after researching prices online.
Compare car hire prices. Most resorts will have a wide selection of rental agencies and prices can vary by €10-30 per day (or more) for equivalent vehicles. Do check what insurance excess and coverage you get included, though.
Use a pre-paid travel card to get the best exchange rate. Don't rely on your bank card giving you a favourable rate, and when given the choice paying on card, always pay the Euro price instead of letting the merchant do the conversion for you – this is always more expensive.
We hope you've enjoyed this article and that it will help you save money on your next trip to Greece.