I woke up feeling slightly fragile from last night's celebrations, so the first priority was some coffee and breakfast. We hadn't really planned an itinerary for today as it's Ed's last day, and we weren't sure what we would have done with the car yesterday. As we didn't get to the beach, we decided to take a bus from Naxos Town to Agia Anna on the west coast, and walk down Plaka beach. Ed had to check out of his room before we left, so he stashed his bag in my room to avoid having to take it with him.
The bus stops at the northern end of the beach, so we decided to walk down as far as Mischa Beach Bar where it's quieter. We bought a drink and pastry and laid out on some sunbeds to chill out and enjoy the weather for a few hours. I think Ed fell asleep pretty quickly, while I couldn't sleep so decided to go for a swim in the sea which was lovely.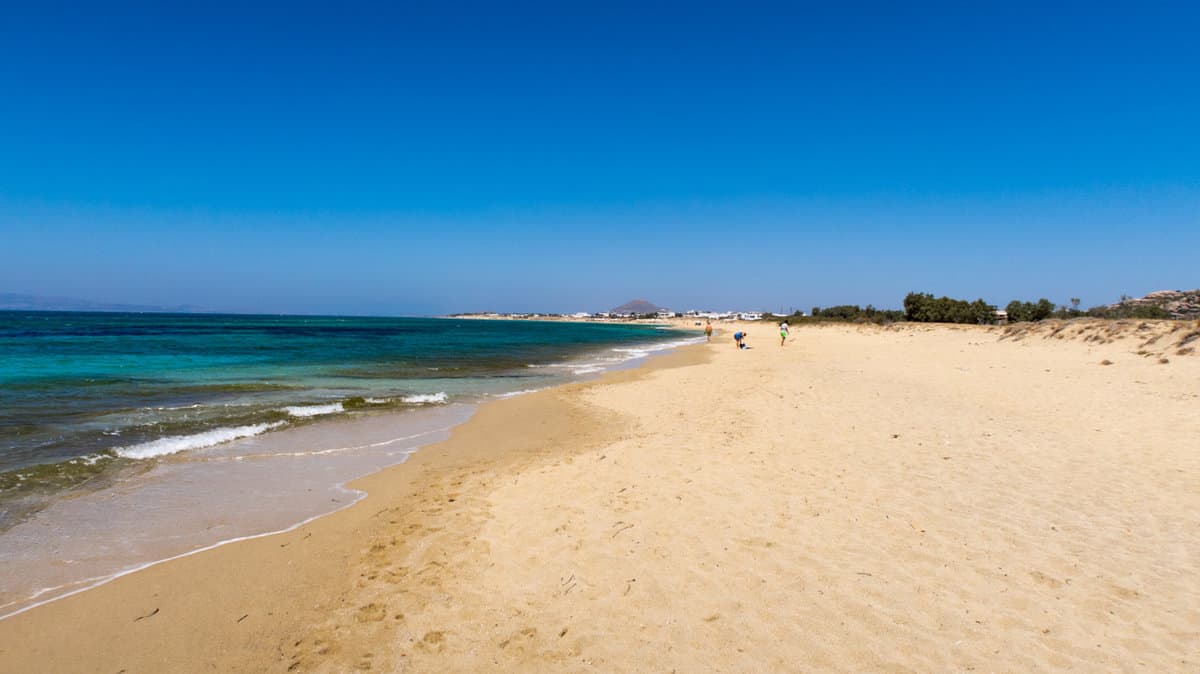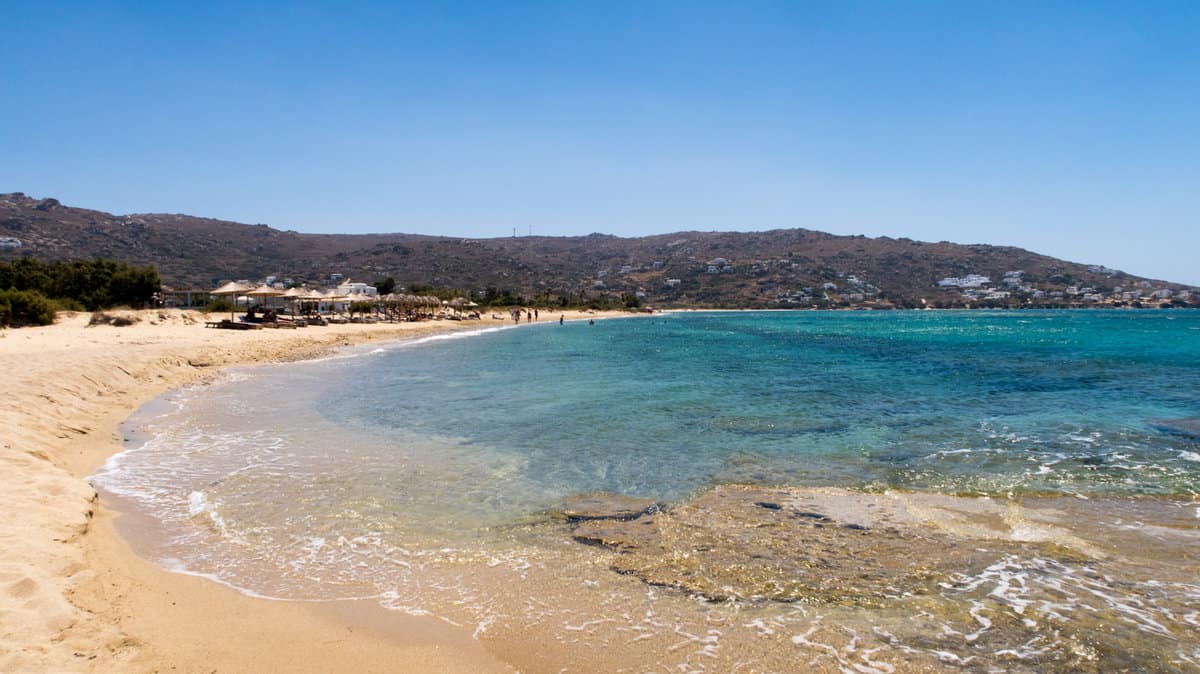 We took the 1:30 pm bus back to Naxos Town, got back to my room where I let Ed shower, change and pick up his belongings. The ferry wasn't due until 4:40 pm, so we had some time to sit at a cafe on the harbour front and enjoy a couple of drinks while we waited.
After saying goodbye to Ed and watching his ferry depart, I strolled back to the hotel and spent some time transferring the photos and videos I had taken over the past couple of days onto my laptop (and backing them up to an external drive – you can't be too careful!). I also started making some notes for this blog, after realising I hadn't done so and wanting to make sure I could remember details of the trip when I got back!
Still feeling a touch fragile, I decided to skip dinner in favour of some ice-cream at Milkato just down from the hotel. With a bit of time to kill before bed, I saw an opportunity to get the drone out again and catch the sunset, so I packed my gear and walked south to the bottom end of St. George's beach. The light levels made it tricky to get the right ND filter on the Mavic Air, but I was pleased with some of the images. These are probably my favourites: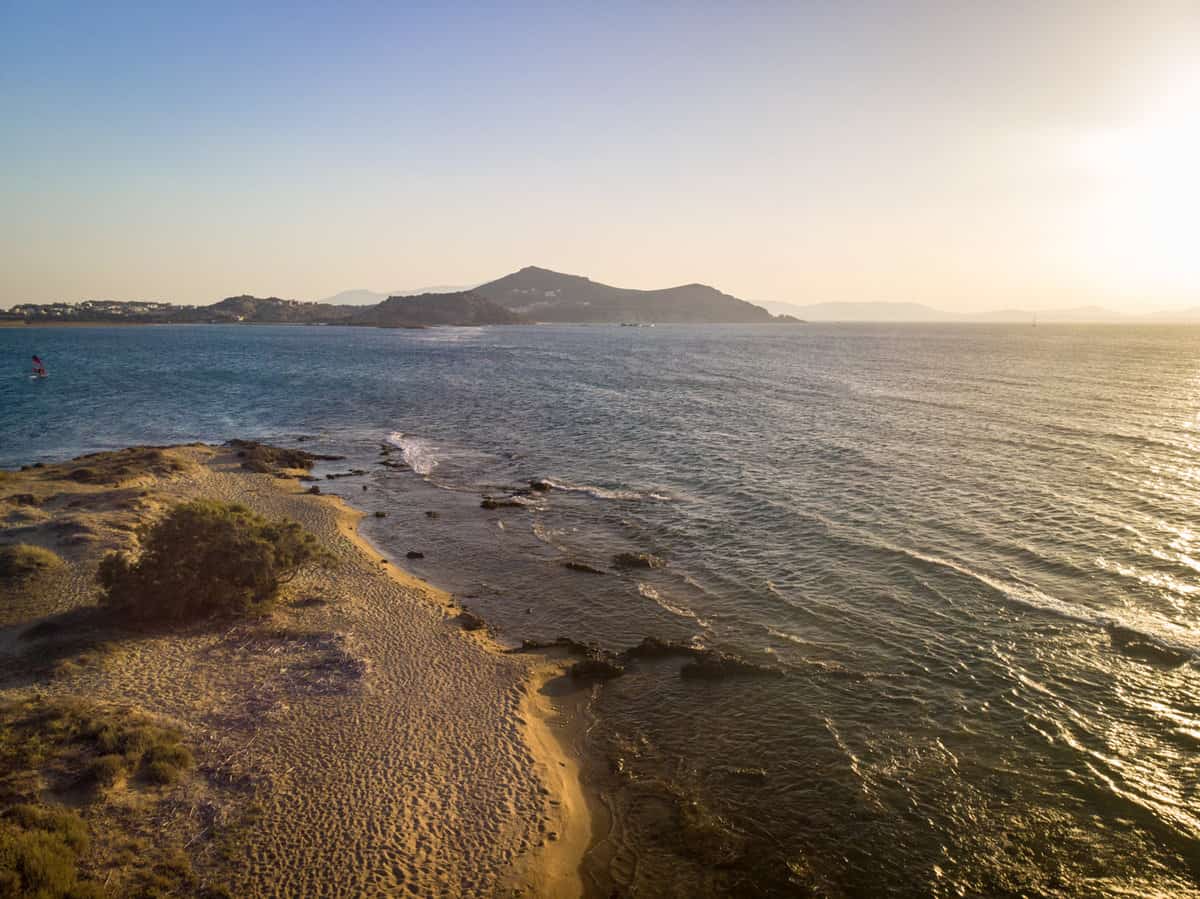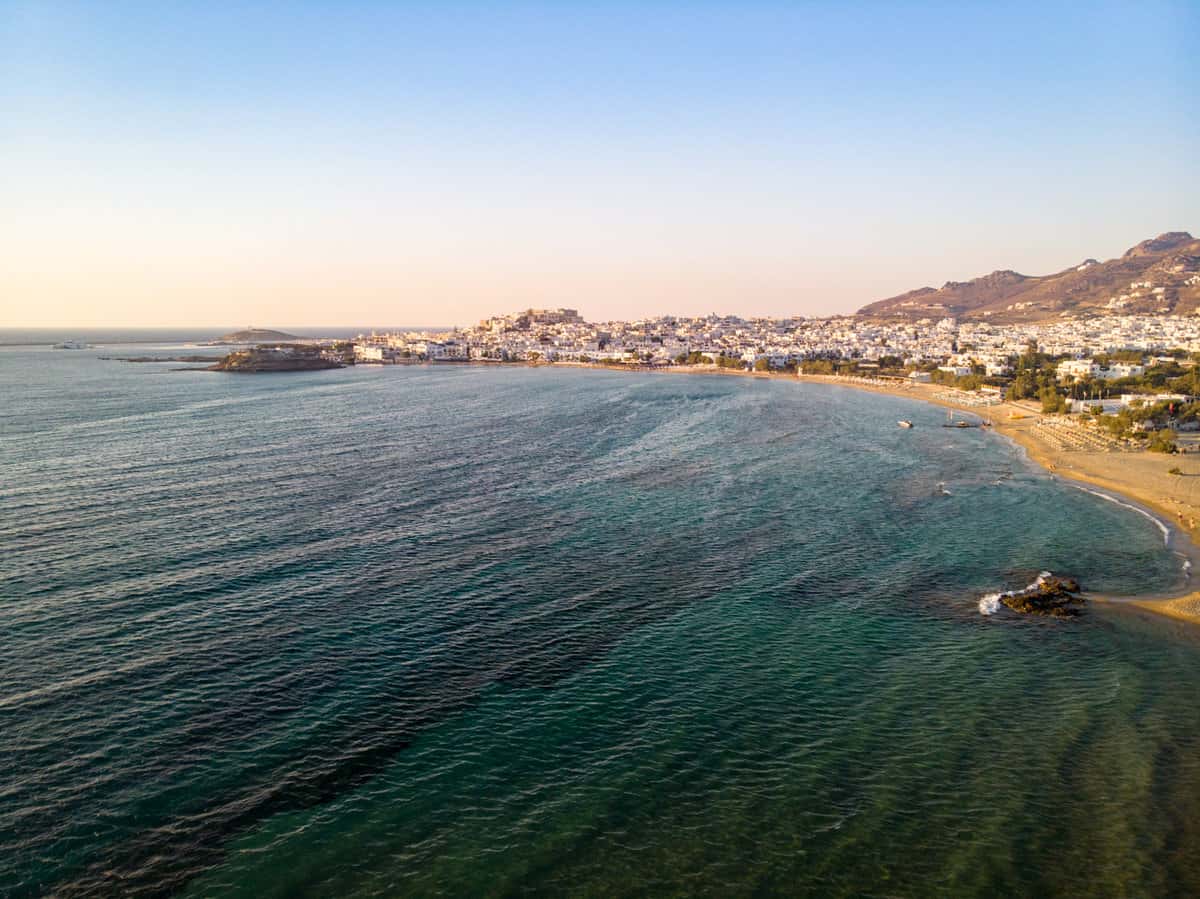 Once the sun had dropped below the horizon, I packed up and headed back for the hotel for an early night.