Tuesday, 23rd July 2019 and Wednesday, 24th July 2019
I've taken the unusual step of combining our last two full days of the trip into a single post. We'd had a fairly active holiday up to this point and were keen to use our last couple of days to relax as much as possible. We spent most of the days split between St. George beach and the hotel pool, with lunch at Naxaki and drinks from the hotel bar.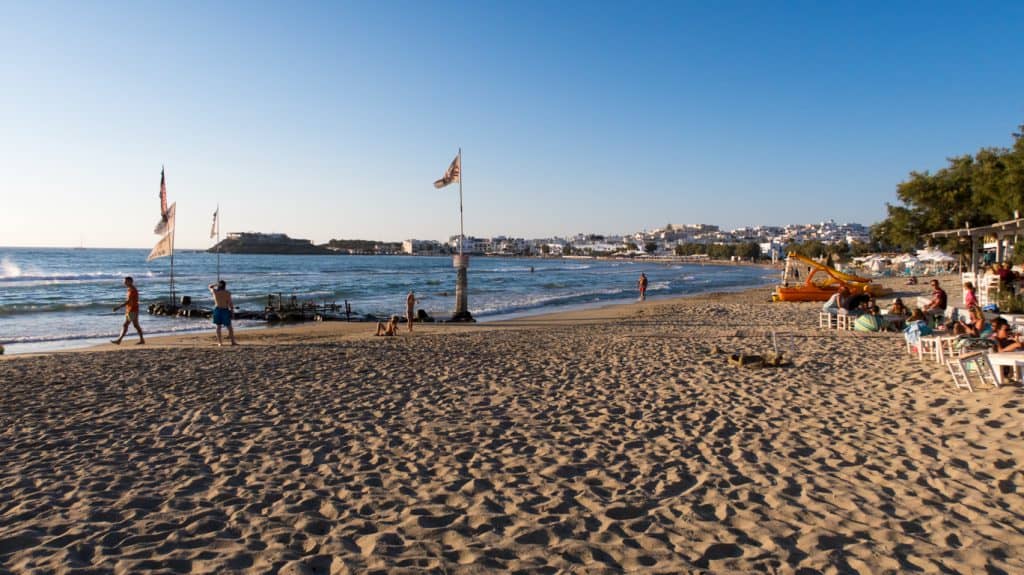 In the evenings we would stroll into Naxos town to explore the shops and restaurants, as well as the obligatory – and always inspiring – sunset visit to Apollo's Gate.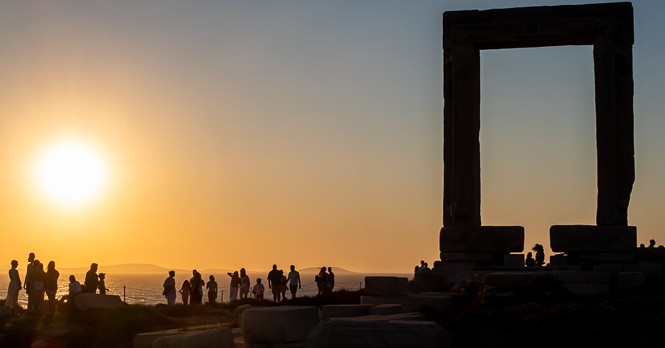 On our last night, we had booked a meal back at To Elliniko as we'd had such a good experience there on our second night. If anything, it was even better the second time around – we had a much better table (maybe as a result of booking ahead, I don't know) and spent a great couple of hours eating and drinking the evening away.