Monday, 22nd July 2019
Having booked our day trip to Iraklia and Koufonissi a couple of days ago, we got up early and had breakfast before making our way down to the harbour in Naxos Town. We were expecting to leave by boat around 9 am, but shortly before this time a minibus pulled up and we were told that the boat would be leaving from Agia Anna instead. We hopped aboard, along with several other tourists, and made the short journey to the nearby village.
Once everyone had boarded the boat, there was a short safety briefing and then we were on the move, heading south between Naxos and Paros towards our first destination. I've never visited Iraklia before and, although I know it's pretty small and sparsely populated, I was excited to cross another island off my growing list of Greek destinations!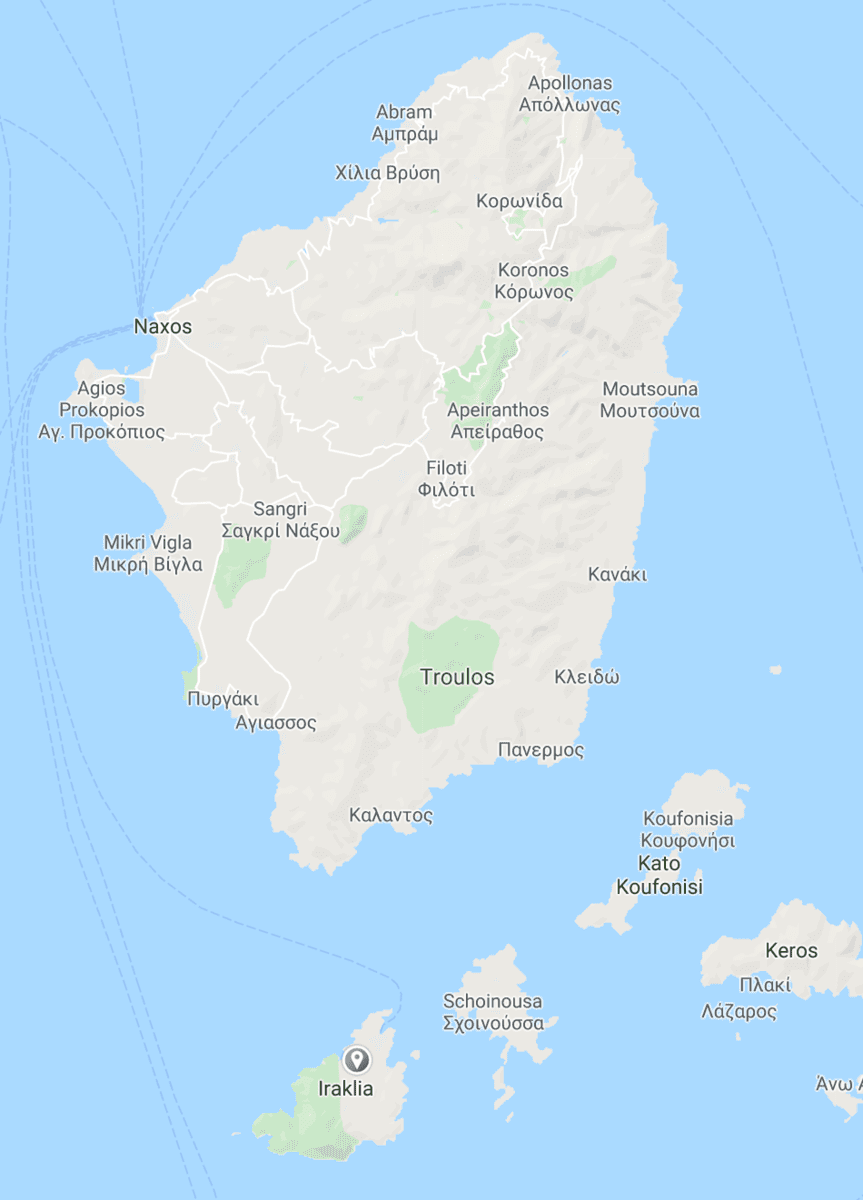 The sea was fairly calm most of the way – to our great relief – but did get a bit more choppy once we reached the southern end of Naxos. Luckily it was only a few minutes before we reached the calm of Iraklia harbour. We only had an hour to explore so it really was a flying visit, but I decided it was enough time to walk to Livadi beach for a dip and spot of sunbathing.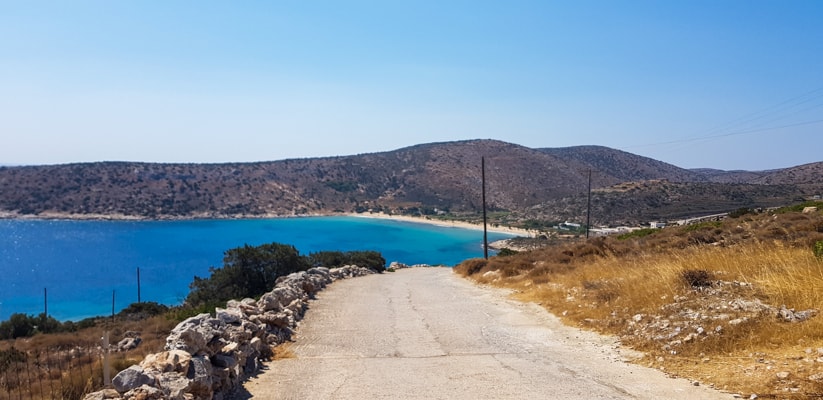 The beach is lovely and the sea is clear and pretty shallow for a long way out. We had a great time swimming around before setting our towels down to dry off on the hot sand.
Back on the boat, the crossing to Koufonissi took longer than I expected and was even more wavy than our arrival to Iraklia had been – we both felt a bit queasy as we got off the boat, thankful to be back on dry land! As this was my second time on the island, I suggested we make the walk around the south-eastern side to see the beaches along the way. We stopped at Finikas beach on the way back to do some more swimming and sunbathing, then decided to walk back to the main town to get some food.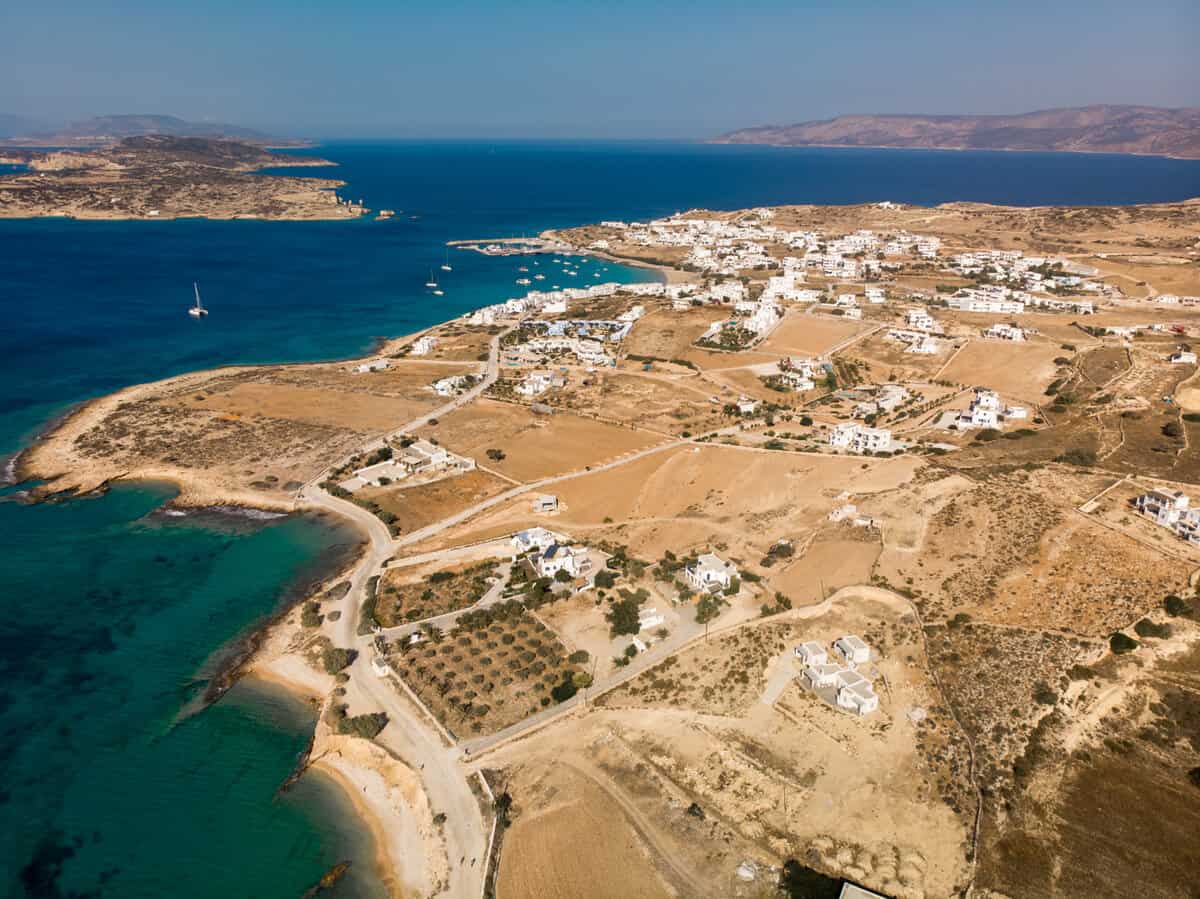 Having enjoyed many delicious breakfasts at Sophia's Cafe on my previous visit, I suggested we return for lunch. It was a good decision as we got to sit out on the veranda with a cool drink and snacks.
The return boat journey was pretty hard work: the sea had become wavier still, with the splash coming over the front of the boat and soaking the open rear deck. Due to my travel sickness, I refused to sit inside, so proceeded to get drenched most of the way back. It wasn't as bad as it sounds though: the water kept me nice and cool out in the hot sun.
Once we reached Agia Anna and dry land again, we all disembarked and took the minibus back to Naxos town. We strolled back to our hotel and had a much-needed shower and a nap! For dinner, we walked around the northern end of St George beach and ate at Taverna Manolo.