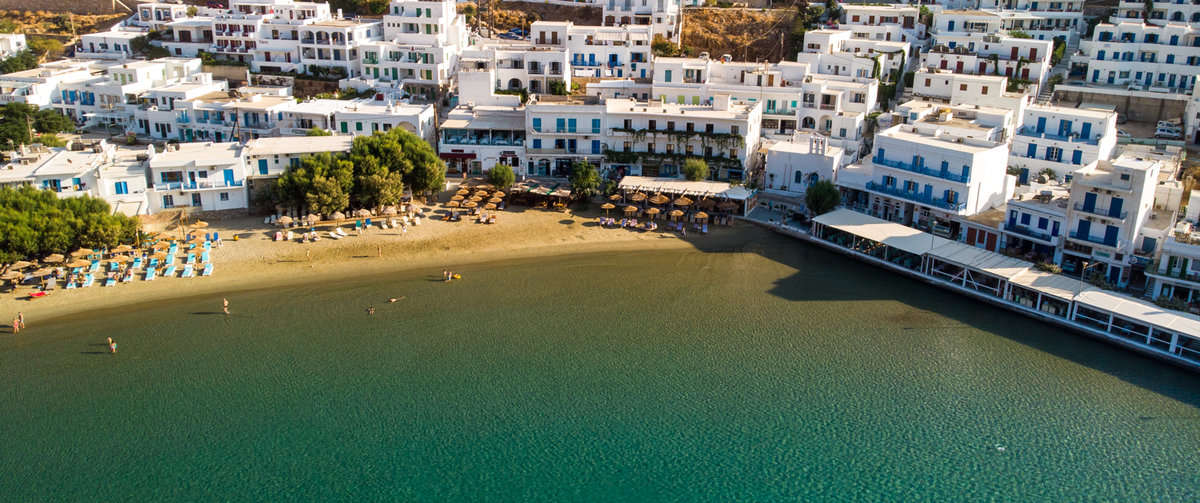 Photography and Videography Services
We regularly travel around Greece and the Greek Islands taking photos and capturing video footage for our own productions. Some content is available for purchase, for example where we feature your business (e.g. a hotel, taverna, bar) should you wish to use the media for your own website or promotional material. Examples of our work are shown below along with information on pricing, licensing terms and how you can contact us to discuss your requirements.
We use a combination of drone and DSLR cameras to capture high quality 4K (Ultra-HD) video footage around Greece and the Greek Islands. If you are interested in purchasing or licensing our material, scroll down for pricing and contact details.
The clips below are just a small sample of our work. You can see more footage on our YouTube Channel.
We take a combination of landscape, architecture, business and candid photos on our travels around Greece. If your business or a place of interest is captured, you can purchase the rights to our pictures for personal or commercial use.
Below is a small sample of our work. You can see more on our Gallery page which also links to our Instagram account.
Pricing and Contact Details
Should you wish to purchase any photos or video footage we produce, please contact us via email [email protected] to discuss your requirements. Prices are negotiable depending on the content required, but as a guide please see the information below:
Single image €50
Up to three images €75
Five or more images (from) €100
Single clip (up to 30 seconds) €150
Multiple clips (up to 60 seconds) €250
Extended duration clips € (negotiable)
All prices quoted grant the customer full rights to use the content for any commercial purposes but not to resell or sub-license (full details on request). Prices exclude any applicable local sales tax. Your statutory rights are not affected.